Help Maintain Safety & Appeal with Our Property Maintenance Products
The Metro Jet Washer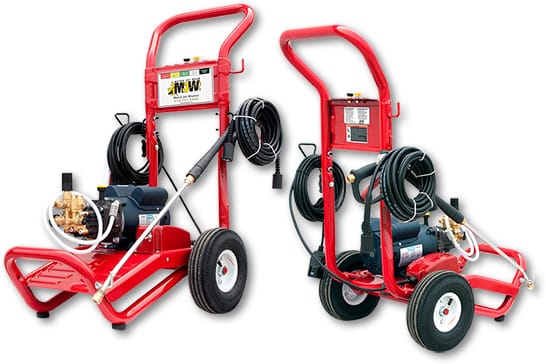 To service your needs better, we have introduced electric and gas-powered pressure washers. Compact, portable and convenient, they are ideal to help with small jobs in between your regular professional cleanings.
Contact us about sales, service, rentals, and leasing programs.
Signs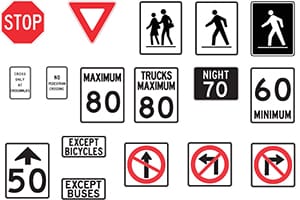 Custom or standard, we carry or can fabricate the sign you need. From a typical STOP sign to custom signage like staff parking. Whatever your needs are, we can supply it.
Mirrors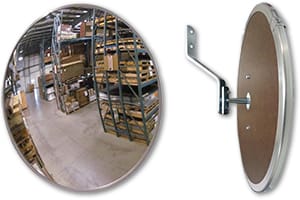 Tight turns in a parking garage can be very dangerous with limited visibility. Increase your properties safety with convex mirrors.
Speed Bumps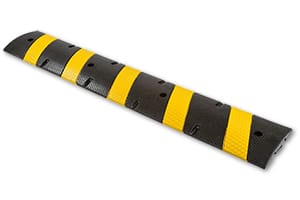 We offer 100% recycled rubber speed bumps to slow down traffic in pedestrian crosswalks or lobby entrances. We can also install fixed asphalt speed bumps as well.
Curbs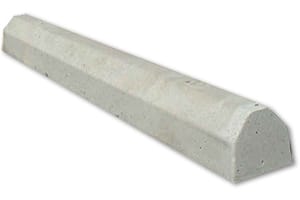 We carry a full line of precast curbs for your parking lots. Whether you want to stop cars from parking on your lawn or just to limit how deep a car can park in a stall, these curbs are ideal.
Drain Replacements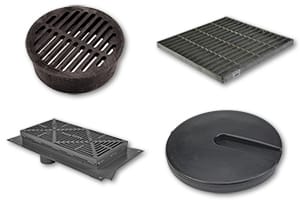 Replace your worn out or damaged drain products to help maintain your properties safety and appeal. Metro Jet Wash can supply all the necessary parts, as well as install them too.
Replace some of your worn out products:
Area drain covers
Standard and custom catch basin grates
Trench drain replacements
Sump pit covers
Please contact us today at 416-741-3999, toll free at 1-844-669-3999, or email us at mjw@metrojetwash.ca for your free consultation or quotation. We are your first choice for property management solutions!